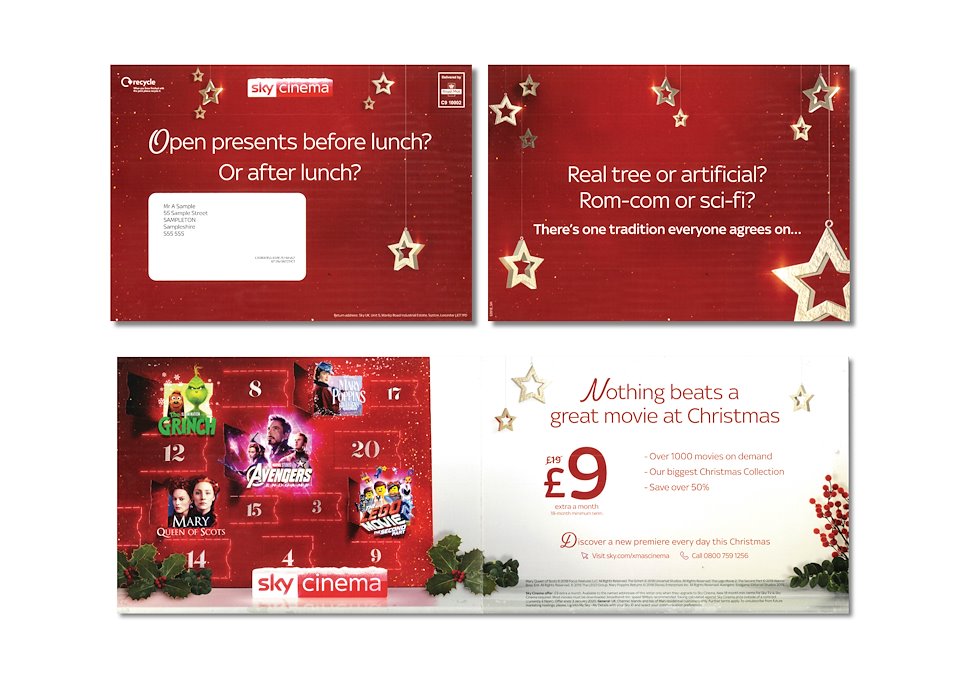 'Stocking or pillowcase?' I pose some delicious Christmas dilemmas for Sky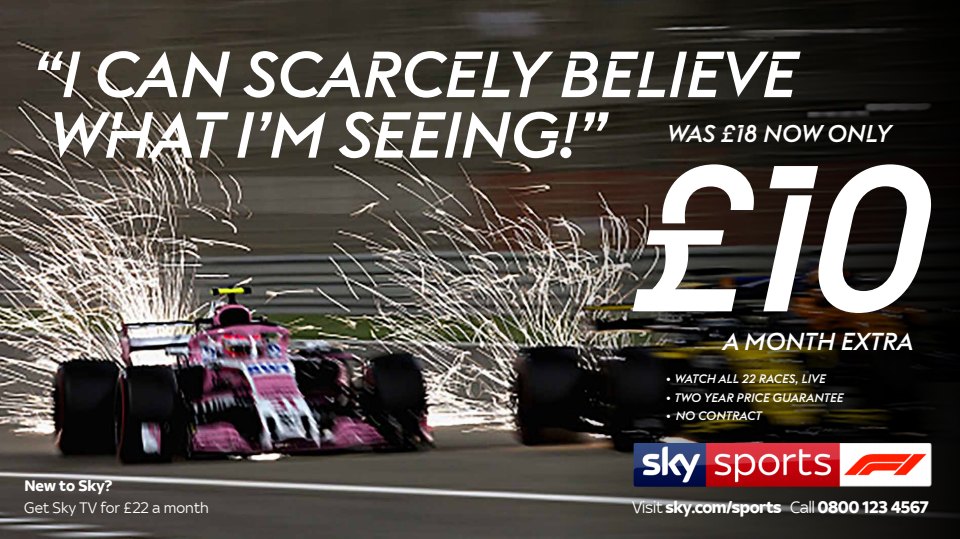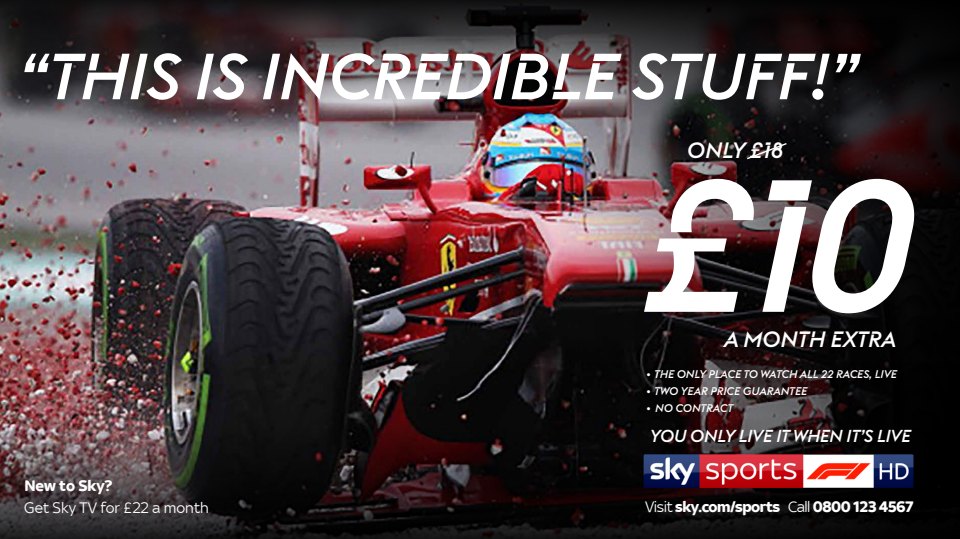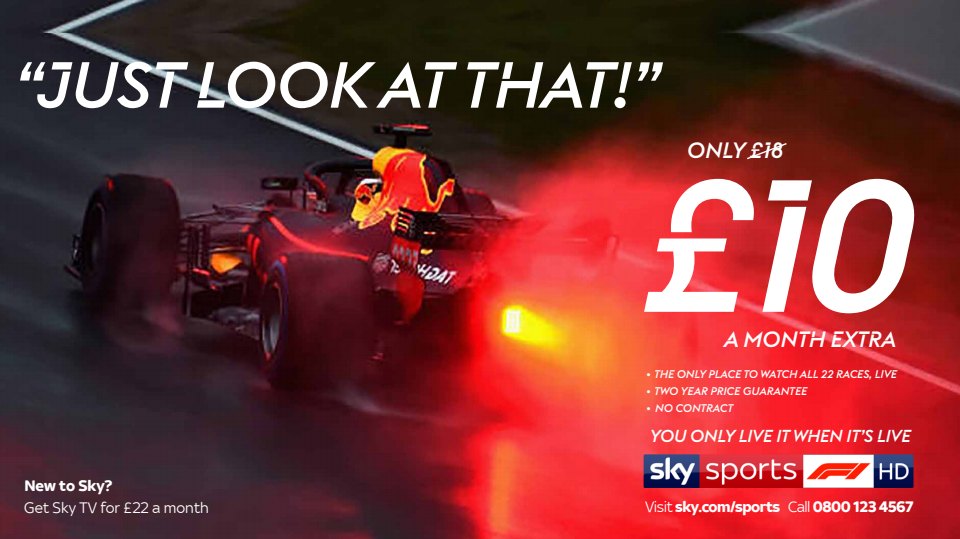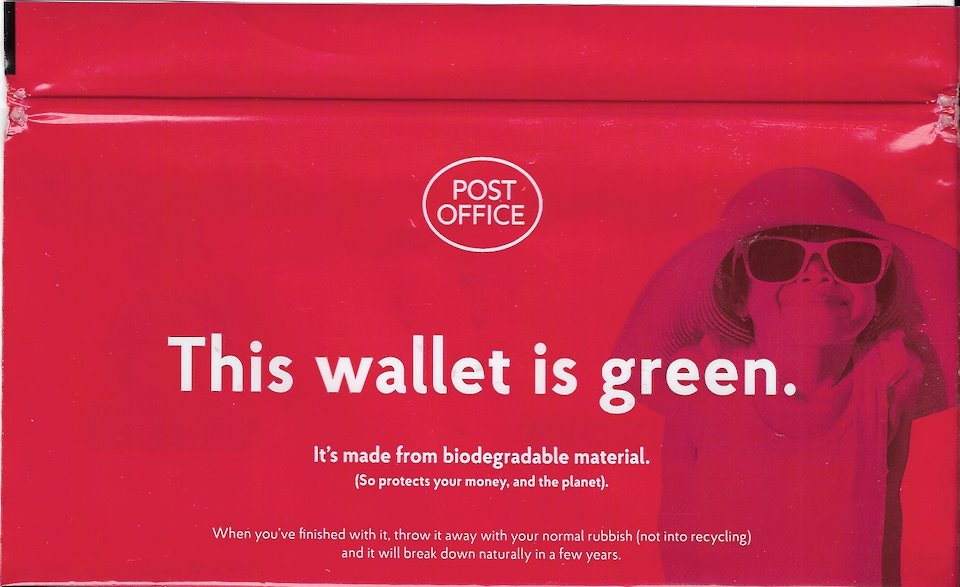 My turn to greenwash something. Just think of the money inside...
Lovestruck? Yes.
30" radio: Speed dating 1
30" radio: Speed dating 2
30" radio: Finishing off each other's sentences.
Lovestruck is the online dating site for busy professionals. I started working with them in 2011 and have helped create banners, tube cards, a TV commercial, press ads, radio spots and 'clean art' pavement ads.
This press campaign ran in CityAM, one of London's freesheets aimed at business readers. They get lonely too, you know. The ads ran in 2011 during particularly turbulent economic times and played on the 'up' and 'down' arrows used on the share prices page.
He could be…
And he was!
In 2014 I teamed up with art director Janet Newman to answer a brief from the owner of a rather lovely penthouse apartment in Hyde Park Gardens, London.
He was selling the property and wanted some ads that 'didn't look like normal property ads'. The ads never appeared, presumably because the property agent didn't think they looked like normal property ads.
The launch work for the Post Office's campaign featuring Ken, the loveable northern chappie. ATL agency Mother created Ken and were very particular about how he talked, how he looked, what he would say and what he'd do. They were passionate about their creation. Less so Post Office staff, who hated him. Within a year he was dropped.
In a great example of how a principle isn't worth a hill of beans unless it costs you money, I agreed to work on a Murdoch title when I was at Lowe Direct. I'm glad I did. They were one of those all-too-rare clients who barely changed a word of the copy.
Drumming up players for the Times fantasy football league. Do people still play fantasy football? It was bigger than sudoko once upon a time.
Ads like these are never entered for awards. Funny, that. But they do make lots of money for people. On the day of the shoot, this one also made many people drunk.
I wrote the bones of this direct-response ad for a company offering hair replacement solutions. If your company offers hair replacement solutions and you need a hair replacement solutions advertising solution, I might be the solution.
Another one for The Times.
The inside spread.
Front cover of an insert for The Times…
…and the reveal.
DM for Sky, aimed at lapsed customers