As well as the websites shown here, I've written numerous online travel articles, countless blog posts, a few CRM projects and probably hundreds of emails. For a while I was even responsible for the social media content of the AA. So don't think that grey hair = doesn't know digital, OK? And there's no need to shout.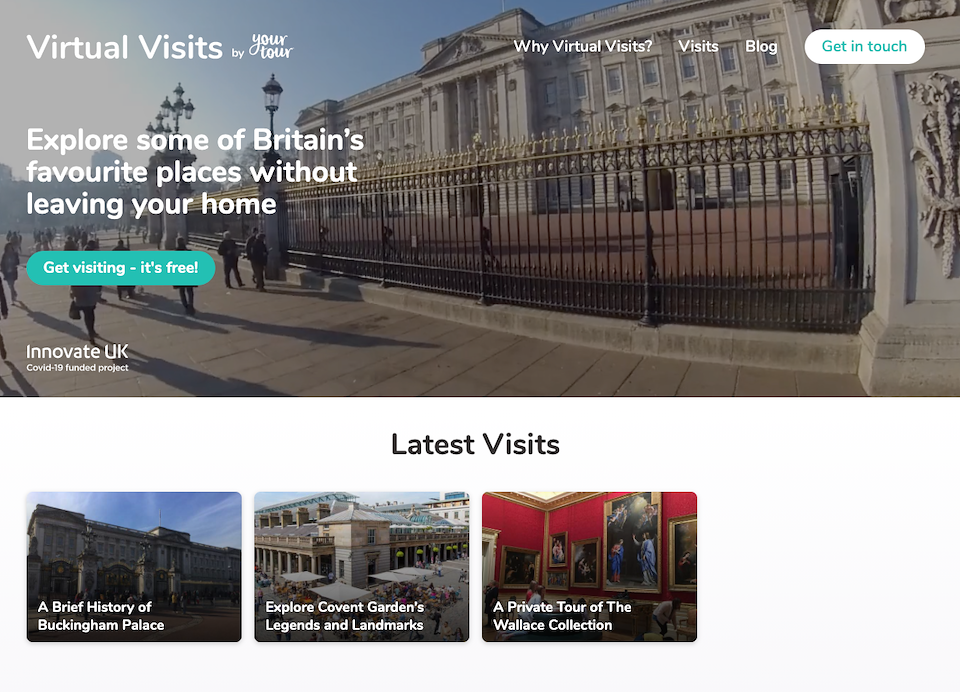 Virtual visits to places of interest found a ready audience during the 2020 pandemic. I wrote all the copy - without setting foot outside the house. https://virtual-visits.co.uk/
Content for DHL, aimed at e-commerce entrepreneurs: https://discover.dhl.com/e-commerce/e-commerce-advice/curate-your-way-to-the-top.html
Between us, Jim Slattery and I wrote about 180 pages of SEO-infused waffle, I mean copy, for B4rclays Wealth. It was my first encounter with the dark arts of search engine optimisation and it tested my copywriting skills, patience and, it must be said, overall credulousness, to have to incorporate phrases such as 'moving to abroad' in the copy.
For a few frantic weeks in the Spring of 2017 I joined the team relaunching Virgin Media Business.
I wrote and/or edited loads of pages like this. I can do the same for you (changing the name, obvs).
The website of a London hypnotherapist. Can't imagine what possessed me to agree to do the work for nothing…
http://kullikeolt.com/
It does what it says on the home page. https://secure.t3-rm.ch/en
I did this years ago, before it became decidedly uncool to say 'welcome to...' on landing pages. http://astrahosting.co.uk
I didn't so much write Land Rover's new website as arrange the words in the right order. It was a lucrative but creatively baffling project. Let me tell you about it one day. http://www.landrover.co.uk/index.html